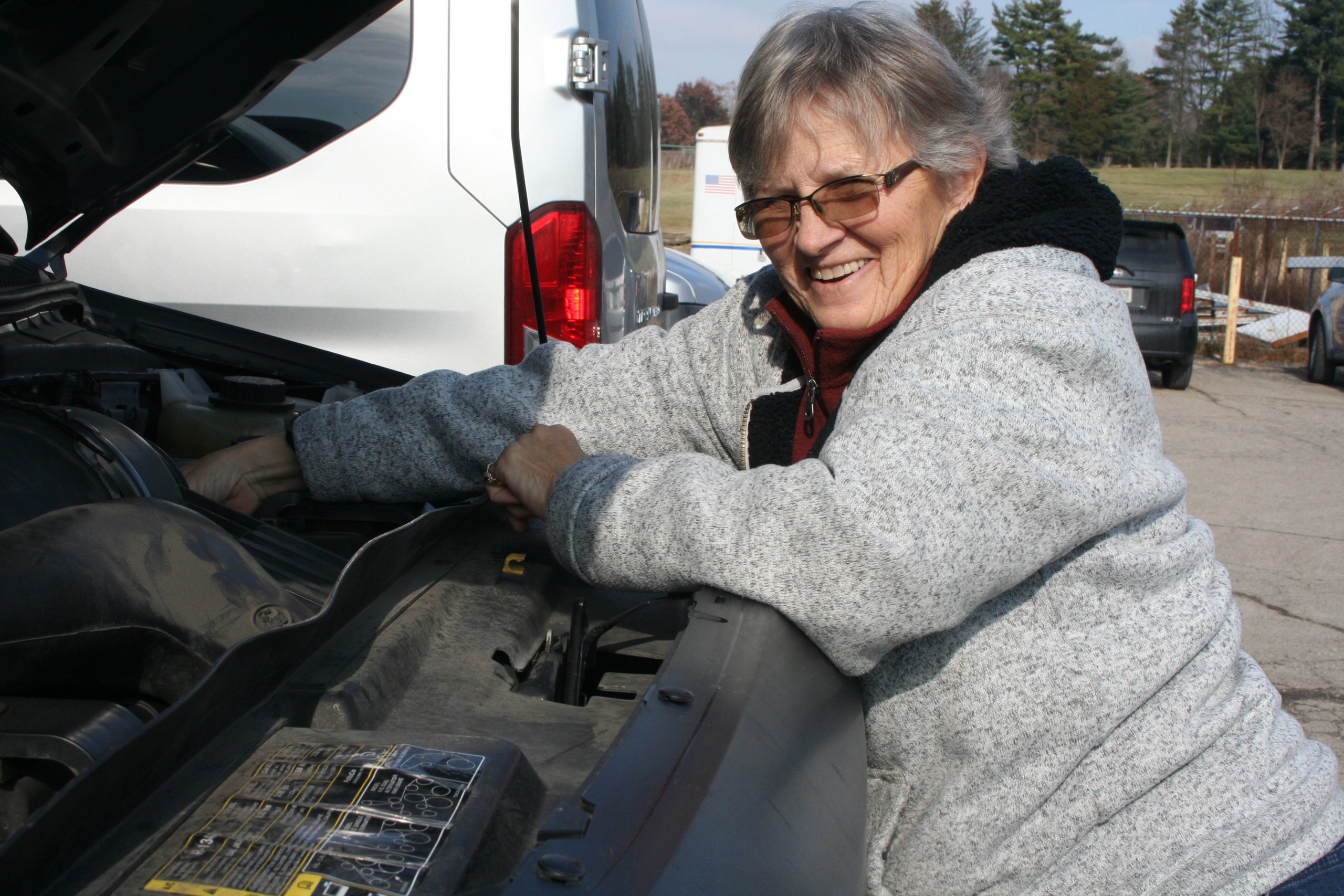 Residential Services
RCC offers a variety of residential services to our individuals.  These services range from 24/7 support, Drop-in support, and 1:1 support.  Our main objective is to assist each individual in generating as much independence and confidence by supporting their abilities while living in their home.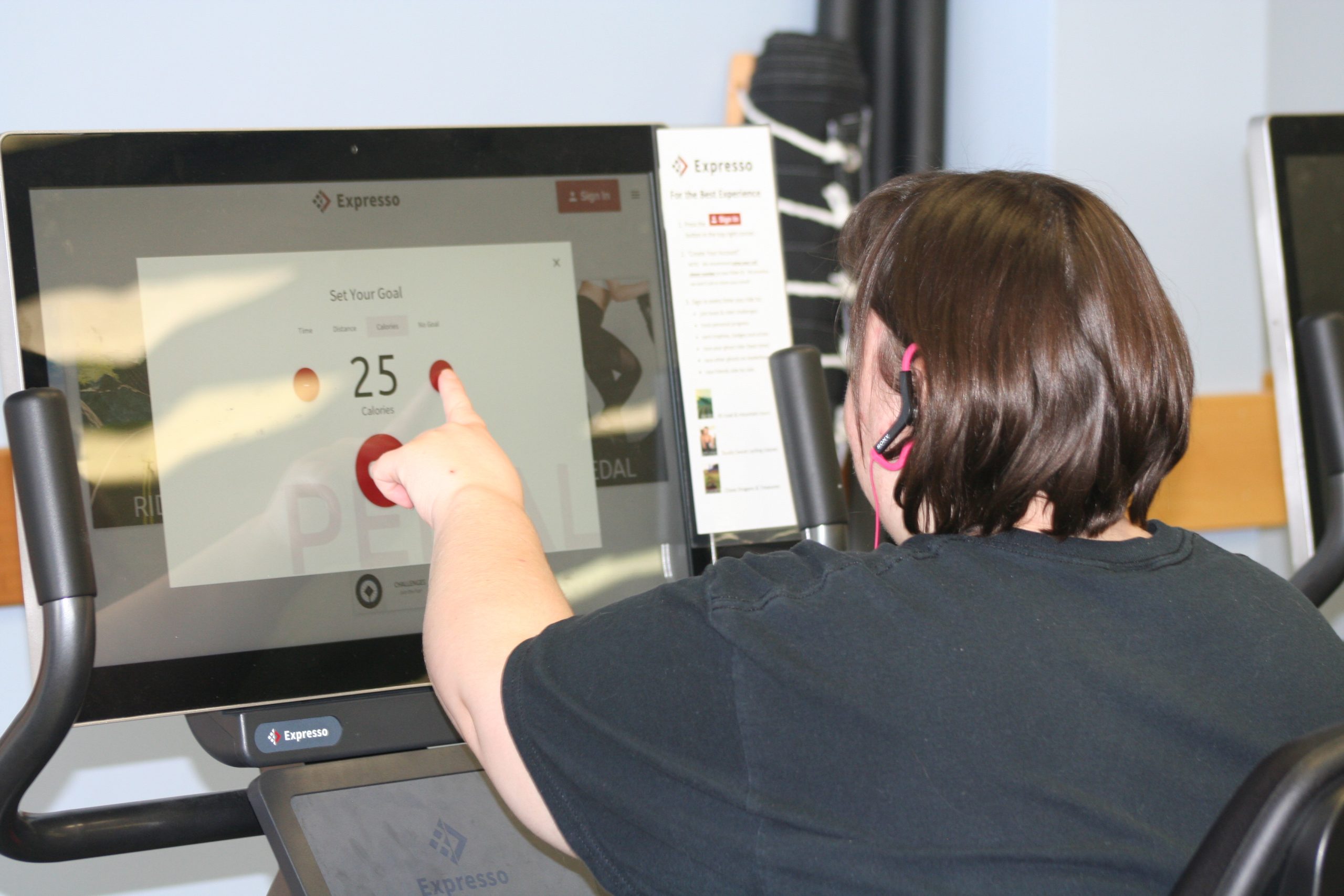 100/Zero Program
100/Zero provides a safe environment for individuals to attend to work on social and communicating skills, as well as experiencing a variety of activities in both the community and onsite. Some of these activities include volunteering at local agencies, community outings, educational events/lessons, crafts, and exercise.  At 100/Zero we also often use technology to help enhance the individuals experiences through Virtual Reality headsets along with exercise bikes that are computer operated.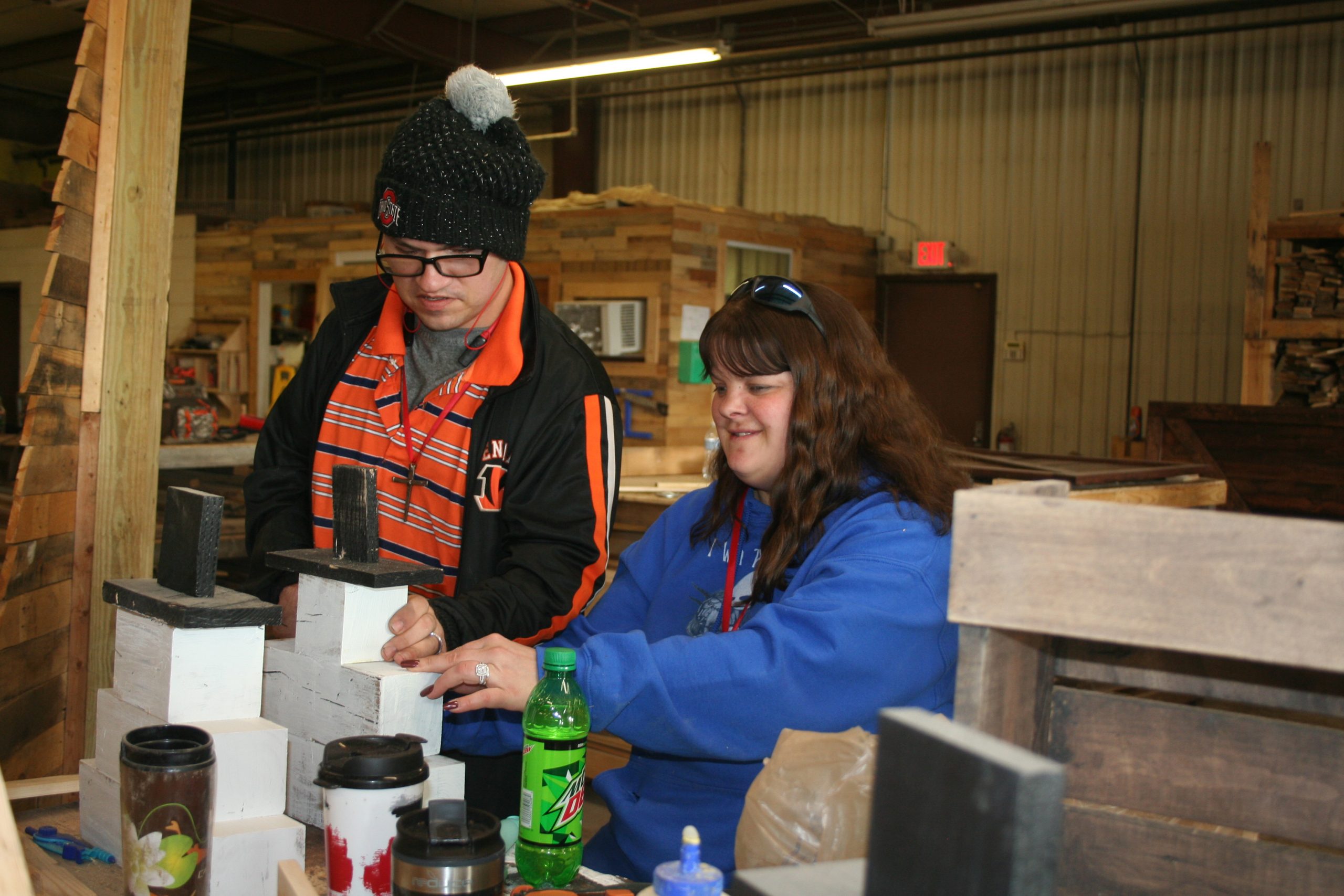 Skidz Reimagined Program
Skidz Reimagined is a woodworking shop that employs adult individuals, at minimum wage.  The individuals are tasked with the job of repurposing reclaimed wood and using the material to build products to the customer's specifications.  Some of the projects have included barn doors, pallet walls, dining room furniture, entertainment centers, outdoor furniture, corn-hole boards, signs, as well as home decor.  Our individuals also take part in the delivery and installation process for the customer. Find Skidz on Facebook!
Transportation Services
We provide transportation services to individuals for them to be able to attend their community employment or desired program.